You are here

Be Prepared For an Emergency by Maintaining Financial Flexibility
Be Prepared For an Emergency by Maintaining Financial Flexibility
Submitted by North Main Financial Group, LLC on March 18th, 2019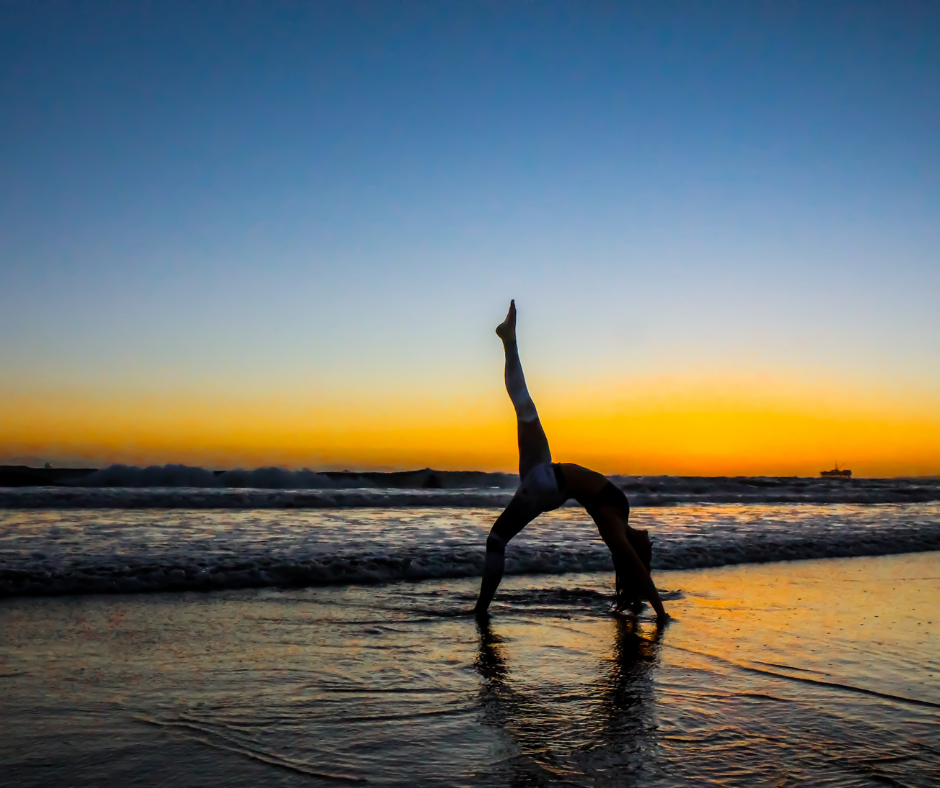 Hospital bills, divorce, car repair, how do we address items when they come to us as a financial surprise? When we don't anticipate certain financial events happening, can you plan for that in advance? The answer is yes, to a certain extent.
In an earlier blog we talked about the North Carolina tax revaluation and the appeal process. This is a good example of a financial surprise. Many of you probably received your property tax revaluation and much to your surprise, the value of your property has increased significantly since the last revaluation eight years ago. Now, in the case of the tax revaluation, you can appeal but as we discussed before, you must be very intentional about lining up your facts and an appeal doesn't necessarily mean your revaluation will be lowered.
Sometimes you come to a space where there are surprises in your financial lives. From a planning standpoint, you want to be mindful to maintain financial flexibility. This is one of the bedrock principles at North Main Financial, helping our clients maintain financial flexibility. Looking at the property tax revaluation example above, if it jumps significantly, you are going to have a higher obligation. If you continue to own that property and choose not to go through the appeal process, or you go through the appeal process and it's not adjusted, you are going to have a higher tax bill. This can be considered an unexpected financial event that from a planning standpoint, we try to address when building out a client's financial map. It's not prudent for us, from a planning standpoint, to assume everything is going to go along perfectly in life.
Another unexpected financial event can be a divorce. We recently sat with someone who is going through a divorce. The female, who has children dependent upon her, did not anticipate being in this space. We went through an exhaustive process of determining where things were for her currently while trying to understand where we anticipate a financial settlement will be relative to the male spouse. In other words, what will that look like for her as far as child support, alimony, etc. One thing she said is, "I never thought, when I got married, I would be in this kind of space." That resonated with us because as many of you can probably attest, when you get married you have no idea that it unfortunately might end. From a planning standpoint, while we don't like to plan for that to happen, we want to maintain that financial flexibility so that if it does happen you are prepared.
In this case we began to lay the foundation for a plan to ensure that not only are things going to be okay for her today, from a financial standpoint, but that things are going to be alright for her well into the future. We did that in a very conservative way, meaning that we wanted her at all points along the way to maintain financial flexibility to allow for the things that going forward she still would not anticipate. While you can't plan for everything, you can certainly give yourself a bit of a buffer should something come up.
While this case is unique to this client, everyone has those financial surprises that come up and it's important to try and plan for them as much as you can. We have an intentional process in place to try and help our clients plan accordingly. A significant portion of the plan is just listening. Not just from a financial standpoint, we can usually measure and identify those things very quickly because they are objective, but also to hear about where things are for you emotionally, physically, mentally, it's an important part of our thought process at North Main Financial. So, what are the kinds of things you should keep in mind?
Cash Reserve
The establishment of a cash reserve or sometimes people call it an emergency fund. Cash or cash equivalent types of investments that are set aside with no specific purpose for them. There are a variety of savings programs out there. It's very broad base and specific to each person. The funds are intended to be there for those things you don't anticipate. While you can't cover all the circumstances, we help our clients come to a healthy agreement as to where that number should be.
Insurance
The second item is making sure risks are covered and this goes to the insurance conversation. In the case of our divorcee mentioned above, she will need to look at things like life insurance since she has children that are still dependent upon her. For your specific space, you should have a good understanding about the things you are mitigating. Whether it's property insurance, flood insurance, health insurance, or life insurance, there are several ways to help mitigate risks according to your specific needs and goals.
Plan, Plan, Plan
The third item is having a plan going forward. This is where a financial planner can really help. They can look at where you are financially now, and help you plan for significant financial events that might arise like taxes, insurance and emergencies. If you do encounter a financial surprise, you want to make sure that you get re-grounded as quickly as possible and start to think about what your space will look like going forward. Again, a financial planner can help guide you through this process to help you meet your specific financial goals.
Interested in hearing more about this topic? You can listen to the full episode of the North Main Financial radio show on WSIC by clicking here: Maintaining Financial Flexibility (2/9/19)
If you have questions about your financial goals, or would like to talk with us further about our services, give us a call at (704) 987-1425 or visit us at www.northmainfinancial.com. If you wish to schedule an introductory meeting, we would be happy to meet with you at no cost or obligation to you.
These Blogs are provided for informational purposes only and should not be construed as investment advice. Any opinions or forecasts contained herein reflect the subjective judgments and assumptions of the authors only and do not necessarily reflect the views of SagePoint Financial.