You are here

Fourth Quarter Is the Time To Evaluate Your Financial Strategy
Fourth Quarter Is the Time To Evaluate Your Financial Strategy
Submitted by North Main Financial Group, LLC on November 14th, 2019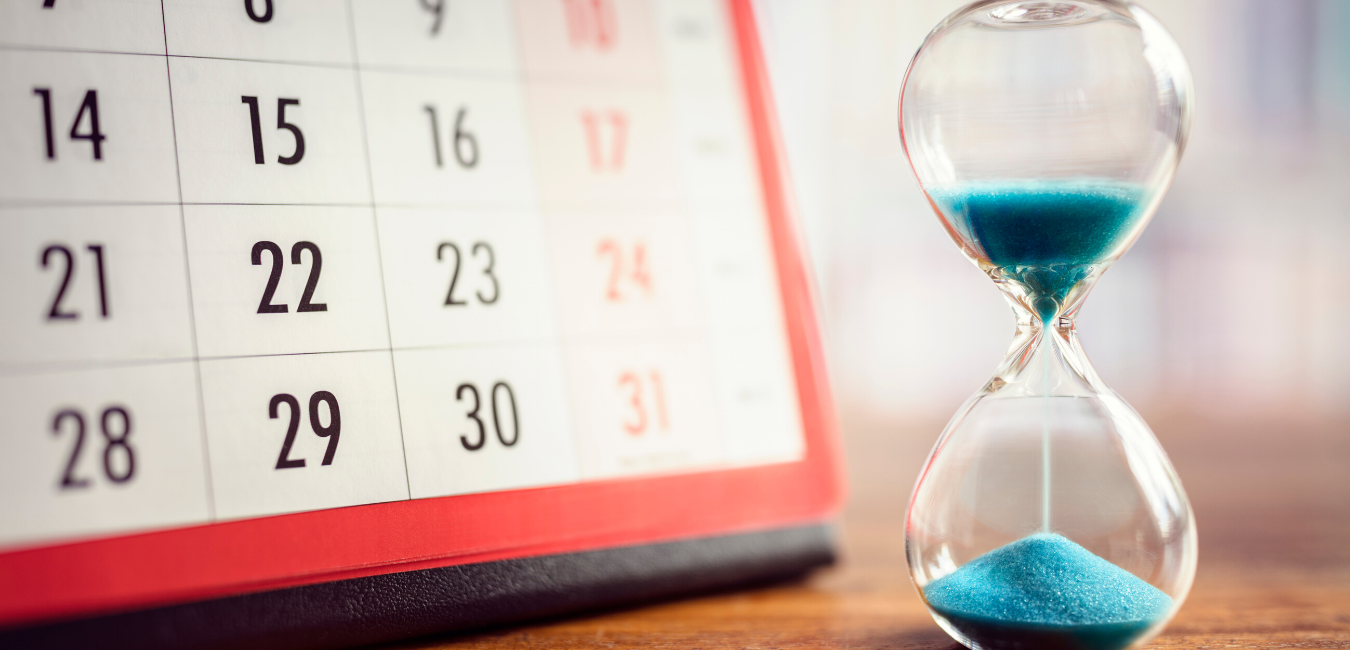 I've been in this business for over 20 years and while there have been some good times, there have also been some rough patches. If you lived through the turmoil of 2008 – 2009 you know what I'm talking about. One thing that has been true is that there are no guarantees. In life or in the financial services industry. While there are some things, we see from a trend standpoint that can be an indication of things that are happening, it doesn't always mean that history repeats itself. However, if you are around long enough, you do begin to see indications of some larger things against which we can plan.
As we're working through the fall season, we're going to be giving attention to the fourth quarter. While that might be an easy way to talk about football again, we're going to be discussing the fourth quarter of our calendars. So, what are the kinds of things we should keep in mind from an investment standpoint?
This three-point sermon will help walk you through some considerations when thinking about the fourth quarter. The first item will be to look at your strategy which will flow into making changes…but only if it's appropriate. Lastly, it's important to understand the macro factors surrounding your world and how they may affect your financial plan.
Look at your strategy.
When we say look at your strategy, we don't just mean to make some changes. Reacquaint yourself with why you are doing what you're doing. For example, in the fourth quarter of 2018 there were some significant downturns in the stock market, and you may have seen quite a bit of pullback. At the beginning of 2019, there was a significant amount of recovery. In fact, some things have grown exceptionally well in a relatively short amount of time.
We've spent a significant amount of time at North Main Financial talking to clients about investments which have grown and rebounded far faster than we had anticipated. So, what should you do? Unfortunately, there's no one stop shop, or one way of thinking. Each person's situation is different, and this is where a financial planner can help.
One thing we evaluate with our clients is to look at where things stand. If they are ahead of the curve, then we look at potentially taking some of the cream off the top. Meaning that, should they sell some, should they reallocate or rebalance some? You may have heard that from your advisor so you can get things, from a percentage standpoint, back into a little bit of kilter. It can be a good thing to get rebalanced. It's possible for you to get into a space where you have things that grow faster or pullback faster and you can get into a space where you are taking more risk without even doing anything.
It's a good idea to look at your strategy. It may make sense for you to make some adjustments, and it may not. When things are good, that's the time to be looking at your strategy and how you can mitigate any downside.
Make changes but only if they are appropriate.
This is a very important point. Often in this business, for whatever reason, people make reflexive changes based on very short-term stimulus. For example, if the market goes down as measured by the Dow Jones Industrial Average, by 800, 1,000 or 1,200 points in a day sometimes people think they should do something different. While this may be the case, it rarely makes any sense to make significant strategic decisions based on what's happened over the course of 8-10 hours. It's important to make sure that your thought process is keeping with what your overall strategy is, not just what the market does in one day.
Let's look at an example. If you would have experienced the downside of 2008-2009 from a market standpoint, whether its real estate, stocks, or dozens of investment styles, they may have pulled back significantly during that time – 20, 30, 40, 50 percent or more. If you would have pulled back to cash and would still be in cash at this time, you would have missed an incredible amount of bounce-back opportunity.
Over the course of the last 10 years cash has not grown nearly as much as some of the most popular equity indexes have moved. My point here is the time to mitigate the downside is not while you're going through it. When you do this, you could be buying high and selling low. You want that to be the reverse. This of course is an extreme example, but you want to understand some of the things you can do to mitigate your downside.
Look closely at the macro factors and how they affect you.
I could talk about a couple hundred macro factors and probably bore you to tears. At North Main Financial these are the kinds of things we are watching daily because we want to understand, from an economic perspective, not only where we are here in the U.S. but where things are globally.
We have over the last 10 years been in an ultra-low interest rate environment. There are dozens of reasons why and it is a multi-level, multi-variable thought process as to why it affects different people in different ways. By any sort of historical measure, here in the United States, we are at an ultra-low interest rate.
This is one example of one macro factor to look at. For example, if you had invested in a certificate of deposit (CD) 10 years ago you were earning a whole lot more on your CD than you are today. These are the kinds of macro factors to look at, especially in this example, if you are living off the interest. Should you make changes? Maybe but maybe not.
Conclusion.
As we enter the fourth quarter remember to look at your financial planning and investment strategy. Make changes but only if it is appropriate. Finally, look closely at the macro factors or those big factors economically that surround us and how they impact you. Different things affect you at different times in different ways.
Interested in hearing more about this topic? You can listen to the full episode of the North Main Financial radio show on WSIC by clicking here: Heading Into Fourth Quarter (10/19/19).
If you have questions about your financial goals or would like to talk with us further about our services, give us a call at (704) 987-1425 or visit us at www.northmainfinancial.com. If you wish to schedule an introductory meeting, we would be happy to meet with you at no cost or obligation to you.
These Blogs are provided for informational purposes only and should not be construed as investment advice. Any opinions or forecasts contained herein reflect the subjective judgments and assumptions of the authors only and do not necessarily reflect the views of SagePoint Financial.