You are here

Updates You Need to Know Regarding COVID-19 and the Economy
Updates You Need to Know Regarding COVID-19 and the Economy
Submitted by North Main Financial Group, LLC on July 21st, 2020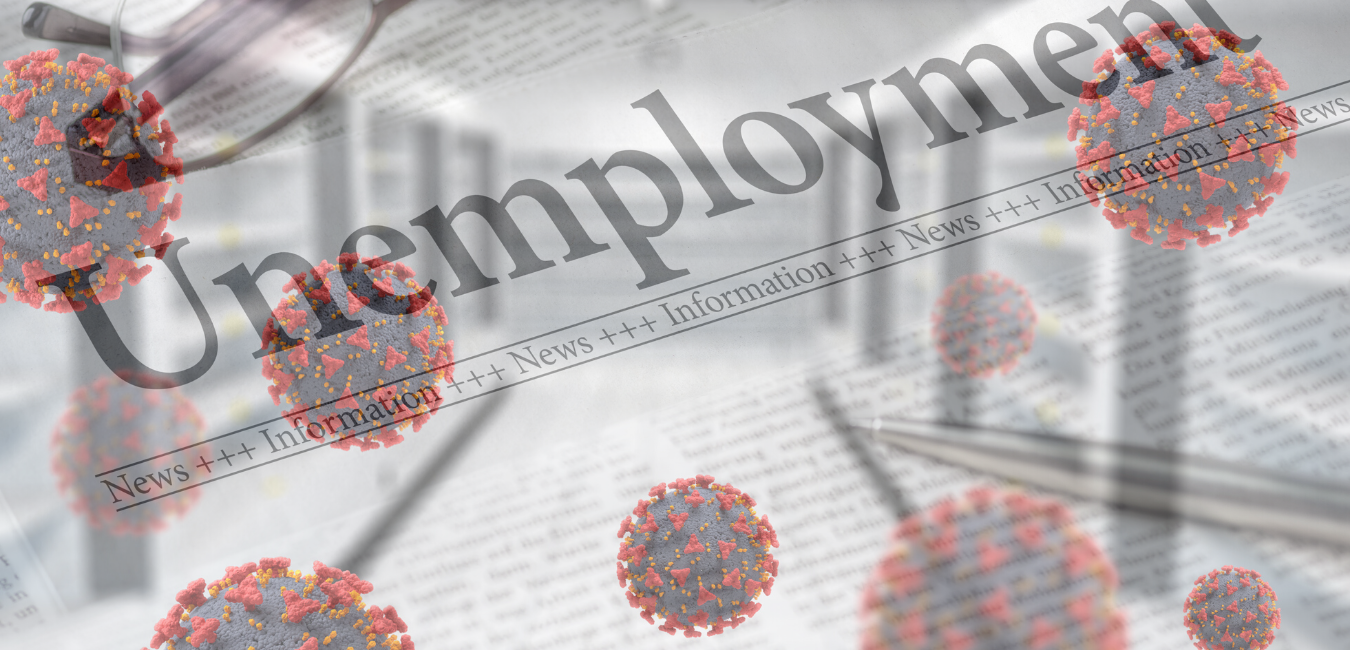 COVID-19 has turned our world upside down over the last four months or so. The effects have been far reaching on things like work, school, health, and of course, our economy. So, with regards to legislation, what are the current effects of the pandemic? Here are three things to be thinking about now:
Unemployment insurance
A $600 per week federal unemployment benefit was included in the CARES Act which was passed into law back in March. That bonus unemployment insurance is set to expire August 1, 2020. If you are currently on unemployment, you may still receive your unemployment benefits but as of the writing of this blog, you will not receive the $600 per week bonus beginning in August. Make sure you plan for this in terms of your overall monthly budget.
Relief legislation
There is a lot of discussion right now between the House, the Senate and the White House in looking at the next piece of relief legislation. We won't speculate on what may or may not be included in this piece of legislation but know that it's sitting out there and pay attention to it as it could have a variety of items included in it from business to personal.
Be leery of changes
We've seen a lot of changes made to the various pieces of legislation over the last several months, be leery of them. If you are a small business owner relative to the Payment Protection Program (PPP) or Economic Injury Disaster Loan (EIDL) over the last several months, you know the bullseye has changed multiple times. Be leery of changes, even with regards to the upcoming legislation. Just because it comes through in one direction today doesn't mean it won't shift and go a different direction tomorrow. Make sure you are following the changes and consult with your advisor(s) to ensure you are on the right path.
If you have questions about your financial goals or would like to talk with us further about our services, give us a call at (704) 987-1425 or visit us at www.northmainfinancial.com. If you wish to schedule an introductory meeting, we would be happy to meet with you at no cost or obligation to you.
You may also be interested in the following article:
There Can Be Opportunity In Red Arrows
These Blogs are provided for informational purposes only and should not be construed as investment advice. Any opinions or forecasts contained herein reflect the subjective judgments and assumptions of the authors only and do not necessarily reflect the views of SagePoint Financial.