You are here

college
college
Submitted by North Main Financial Group, LLC on August 31st, 2020
Submitted by North Main Financial Group, LLC on May 15th, 2019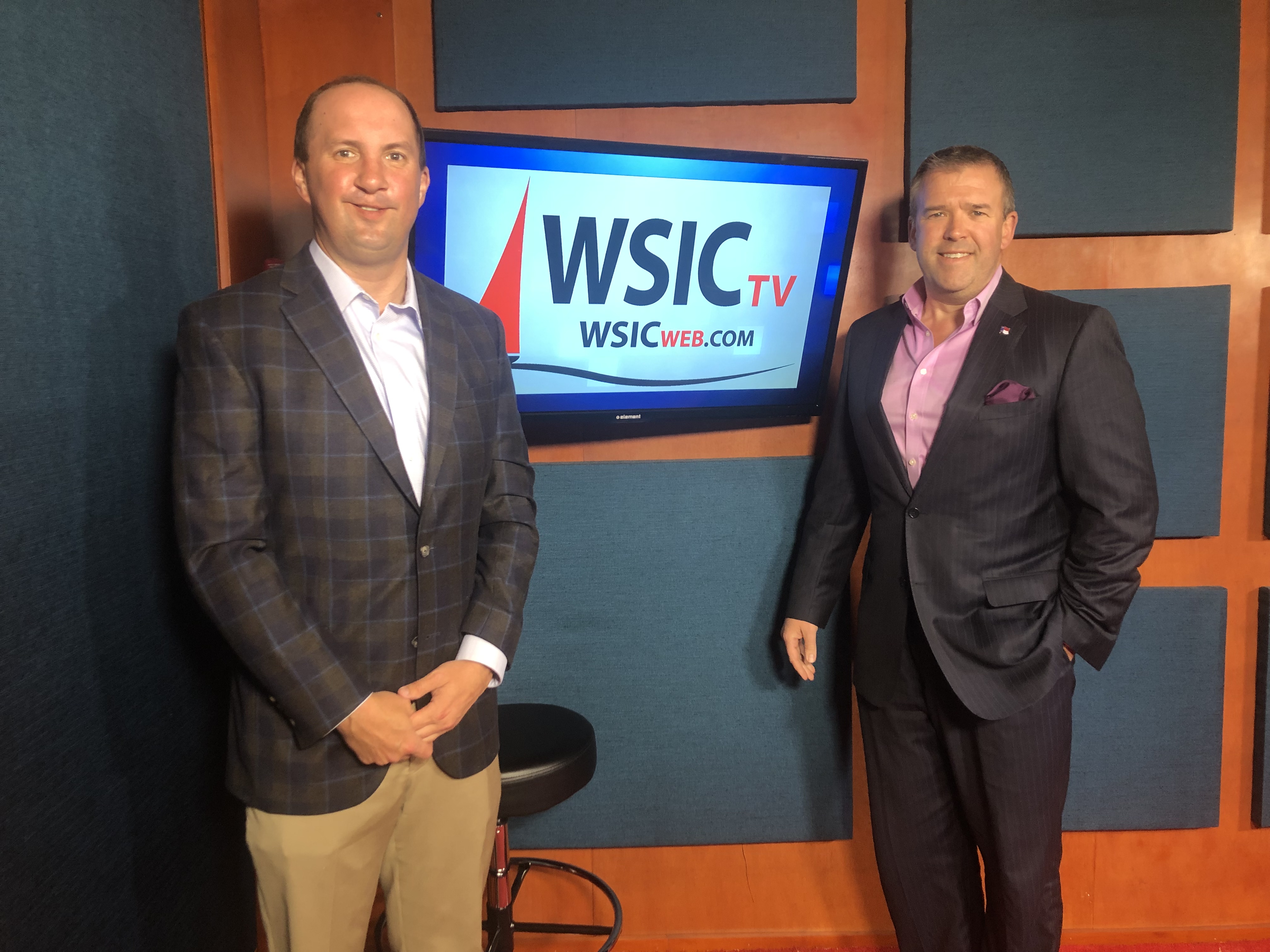 Here at North Main Financial we think it's very important to be invested at a very high level in our communities and that includes not only other local business owners but our other institutions and educational spaces and it's that relationship that we are going to highlight in this blog.
Submitted by North Main Financial Group, LLC on April 4th, 2019
Many of us cringe at the thought of paying for college. How do we even begin to think about that process? It's an incredibly expensive pursuit. The costs are forever rising when it comes to college expenses and that goes for private, public or trade schools.